Adult Friendly Website Builder & Cam Coach
Official Home Of Nikki Night Coaching
Cam Model & Industry Insider
Let me share all i've learned with you...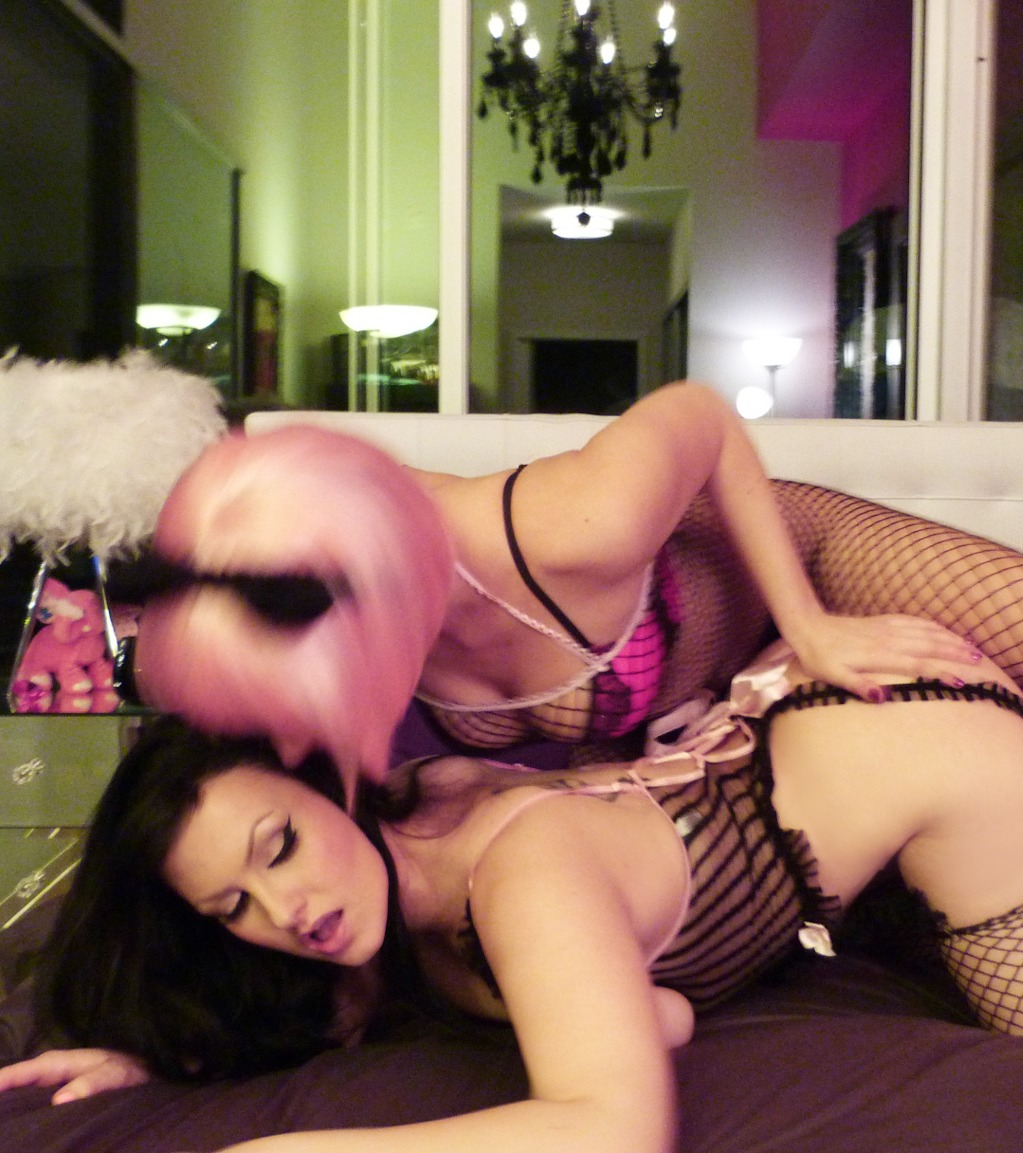 I started camming in 2010 (on MFC full-time) until early 2013 when I was recruited as a cam model for PlayBoyLive.

My exciting Playboy status would be shortlived though!

Soon after I started, I was given the opportunity to work at a major cam sites head office as a coach.

(This had never been done before)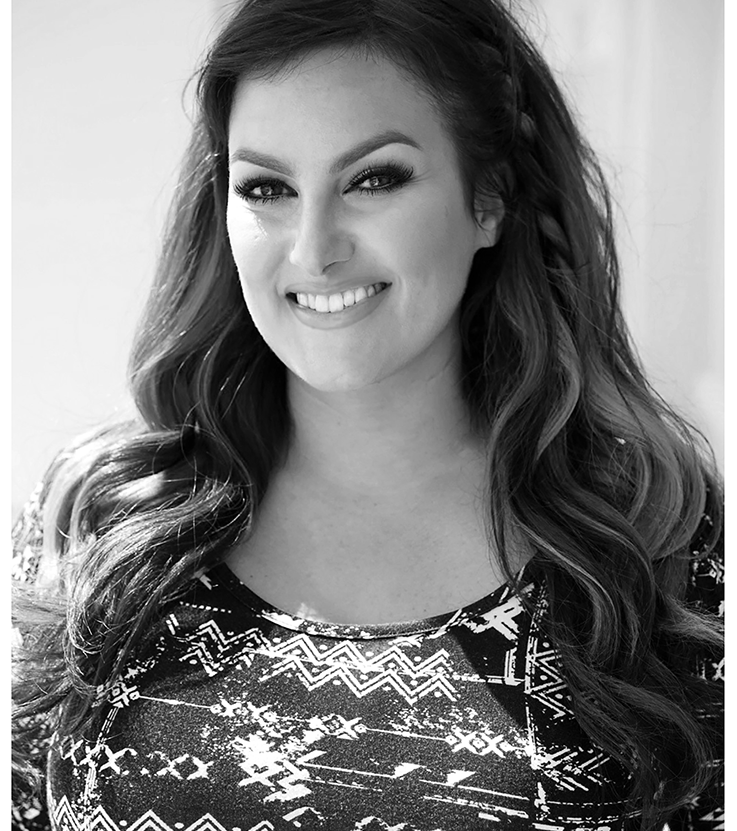 For 6 wonderful years I worked behind the scenes creating/writing/developing the coaching program, training my team of coaches then live coaching in front of the camera with the models. My success comes from knowledge I've gained working BOTH sides of the camera.
I am so very proud to say that in my time as a Coach I have trained 8000+ models through group sessions and 1-on-1 coaching.

Nikki Night is a coach and speaker like no other. When it comes to webcam, she is as passionate as she is knowledgeable, and her wider commitment to helping models is palpable.

Coaching Packages With Nikki Night
From 1, 2, or 3 monthly coaching sessions!
Get personal coaching from me every month!

💑 1-on-1 session (1 Hr)

🔹 By appointment booking.

Just like having my number! I'll answer you no matter what.

🌈📱Message my Telegram!

🔹Private. Secure. Confidential.

Coaching info & my BEST advice sent directly to you.

💌Coaching email newsletter.

🔹Stay up-to date!

Ready To Subscribe But Still Have Questions?
No Worries! Check out my FAQ page!
Get your own website
Increase your business with VXPAGES.
It is free and it will help you to build up your own brand as a Model, Performer or Influencer. Let me coach you how to boost your earnings with VXPAGES!