Adult Friendly Website Builder & Cam Coach
The Official website of Nikki Night
Let me share with you what i've learned
Cam Model & Industry Insider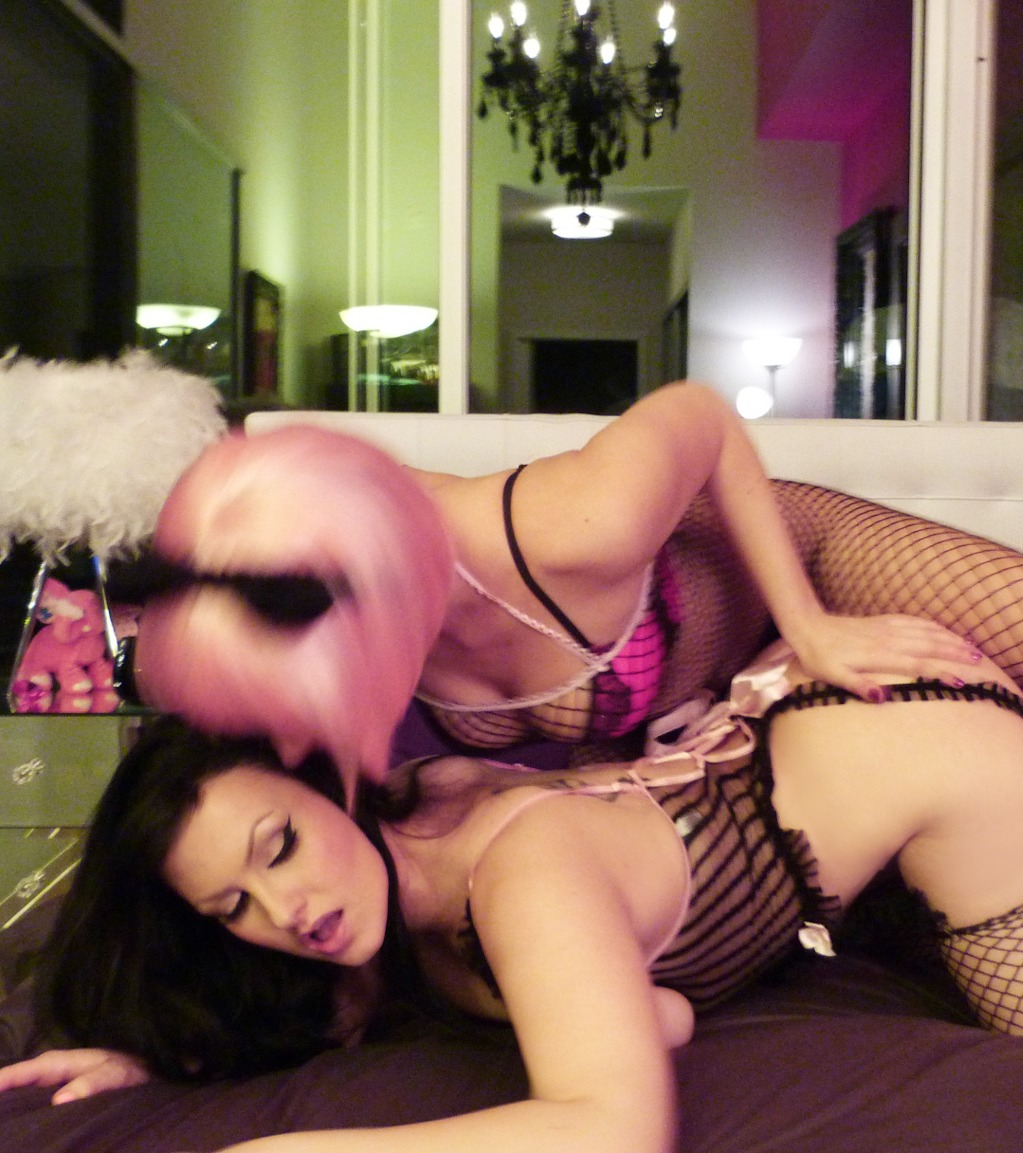 I started as a cammodel in 2010 and continued till 2013 when I was given the oportunity to work at a major camsites' head office as a 'coach'.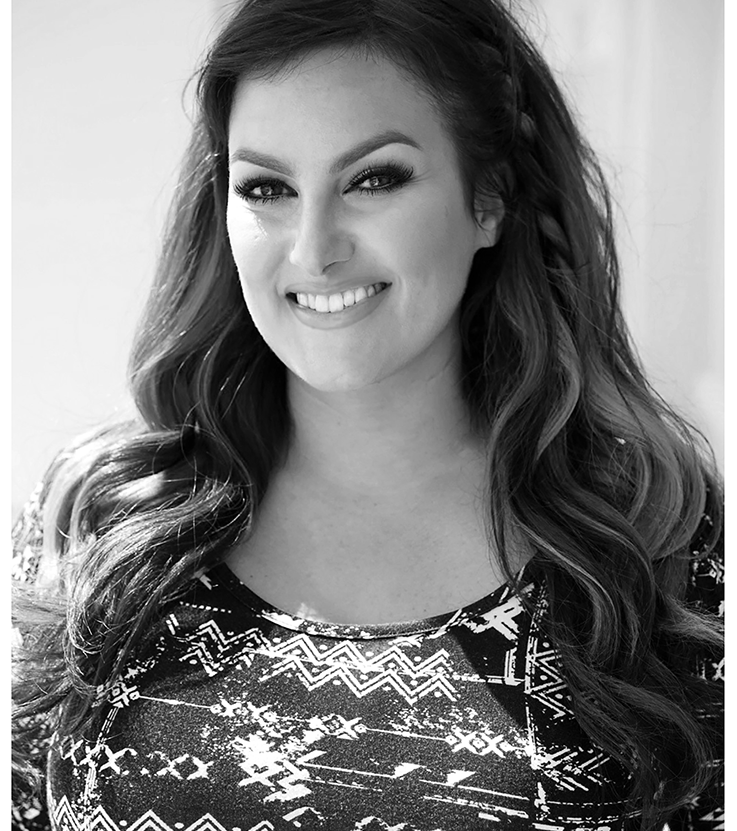 From there I worked behind the scenes (and in front of the camera) for 6 years where I learned A LOT about tech, camming, and how this industry works.

Nikki Night is a coach and speaker like no other. When it comes to webcam, she is as passionate as she is knowledgeable, and her wider commitment to helping models is palpable.

Your Key To Success: COACHING
There's nothing to lose and a world of success to gain.
Get personal, private coaching with me every month!

🔹 Monthly coaching session (30 min)

🔹 By appointment booking.

Have questions that can't wait? No worries!

🔹 Connect with me via Telegram!

🔹 Private. Secure. Confidential.

Get coaching information sent direct. Learn tips you wouldnt think to ask🙌

🔹 Coaching email newsletter.

🔹 Stay up-to date on the latest info.

Get your own website
Increase your business with VXPAGES.
It is free and it will help you to build up your own brand as a Model, Performer or Influencer. Let me coach you how to boost your earnings with VXPAGES. Just start now!