Cam Model Coaching That Fits Your Experience
Camming Masterclass | Monthly 1-on-1 Sessions | Telegram Channel
Choose Your Coaching Package
Or check out my Camming Masterclass below!
1 Coaching Session monthly
Just want one? No problem!
Perfect for:
Models looking for gentle guidence or advice.
Monthly check-in & review.
Feedback / Q&A
Price - 50$ per/mon.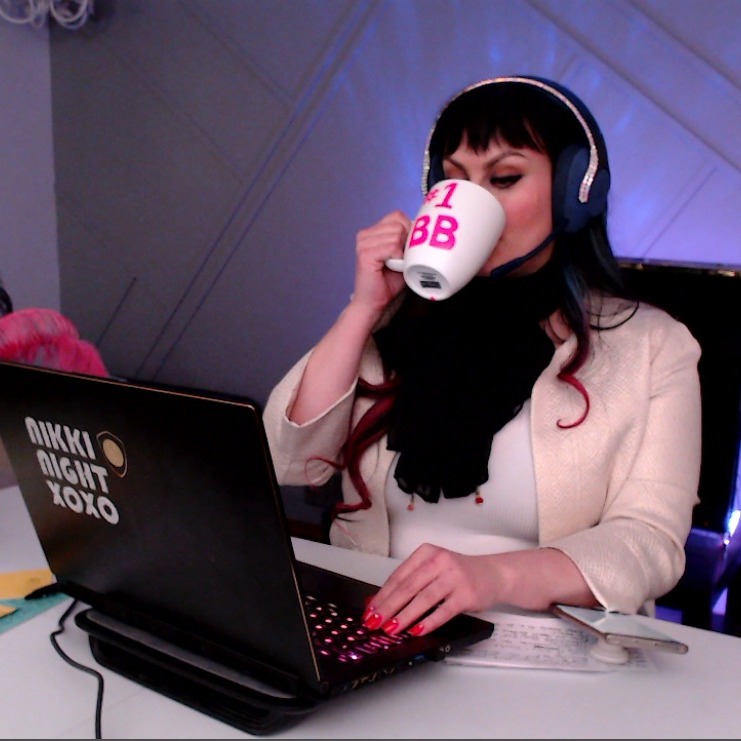 2 Coaching Sessions monthly
💥BEST DEAL!
Perfect for:
Models looking for a 'hands-on' coaching experience.
Building your success roadmap.
Feedback / Q&A
Price - $75 per/mon.
Cam Coaching Telegram Channel
Cam tips sent to your phone!
Perfect for:
The model on the GO!
Tips. Advice. Show ideas.
NEW post every single weekday!
Price - $8.99 per/mon.
CAMMING MASTERCLASS
Comprehensive curriculum that includes weekly check-in calls and monthly benchmark goals.
About The Course
More than just consulting an expert, coaching leadership is characterized by collaboration, support, and guidence. I am sharing everything i have learned over the past 12+ years from cam modeling, content creation, working at CAM4 head office (traffic, homepage algorithms, professional marketing strategies), training a global audience, psychology (sales, negotiation), production (cinematography, photography, editing, streaming FX), social media, feedback collected from regulars, viewers and whales about their experiences, and of course watching hundreds of hours of live cam shows in order to provide model feedback.
My 'Cam Model MasterClass' is the most comprehensive collection of camming knowledge you will find anywhere. We are a team working together to unlock your full potential and realize your financial goals.
−Month ONE Benchmarks−
• Clarity on who your audience is.
• Identify and engage potential 'high quality' viewers.
• Refined messaging strategy for show promo, advertising clip/fan/personal sites.
−Month TWO Benchmarks−
• Building Engagement in live shows.
• Update camming & social profiles to improve your 'brand voice'.
• See results in your sales and earnings.
−Month THREE Benchmarks−
• Optimizing processes/strategies we established in month 1 & 2.
• 'Graduation Plan' to keep the momentum going after you've completed the 90 days.
• Book '30 day check-in' appointment.
PACKAGE VALUE - $350/per month
MODEL SAVINGS - $150/per month
*Monthly subscription charge ends after 3 months*
What Happens After I Subscribe?
FAQ on your subscription, booking, and more...
Want One Session Only?
Keep an Ace up your sleeve to be used as you please.
Wanna talk? Then sign-up and get 25 FREE chat messages!
Its safe & educational AF😎