Get Camming & Creator Coaching Every Single Weekday, Right Inside Your Telegram App
Learn tips & tricks to master your fan sites, cam sites, clip sites, social media, sales teqniques, and of course making more money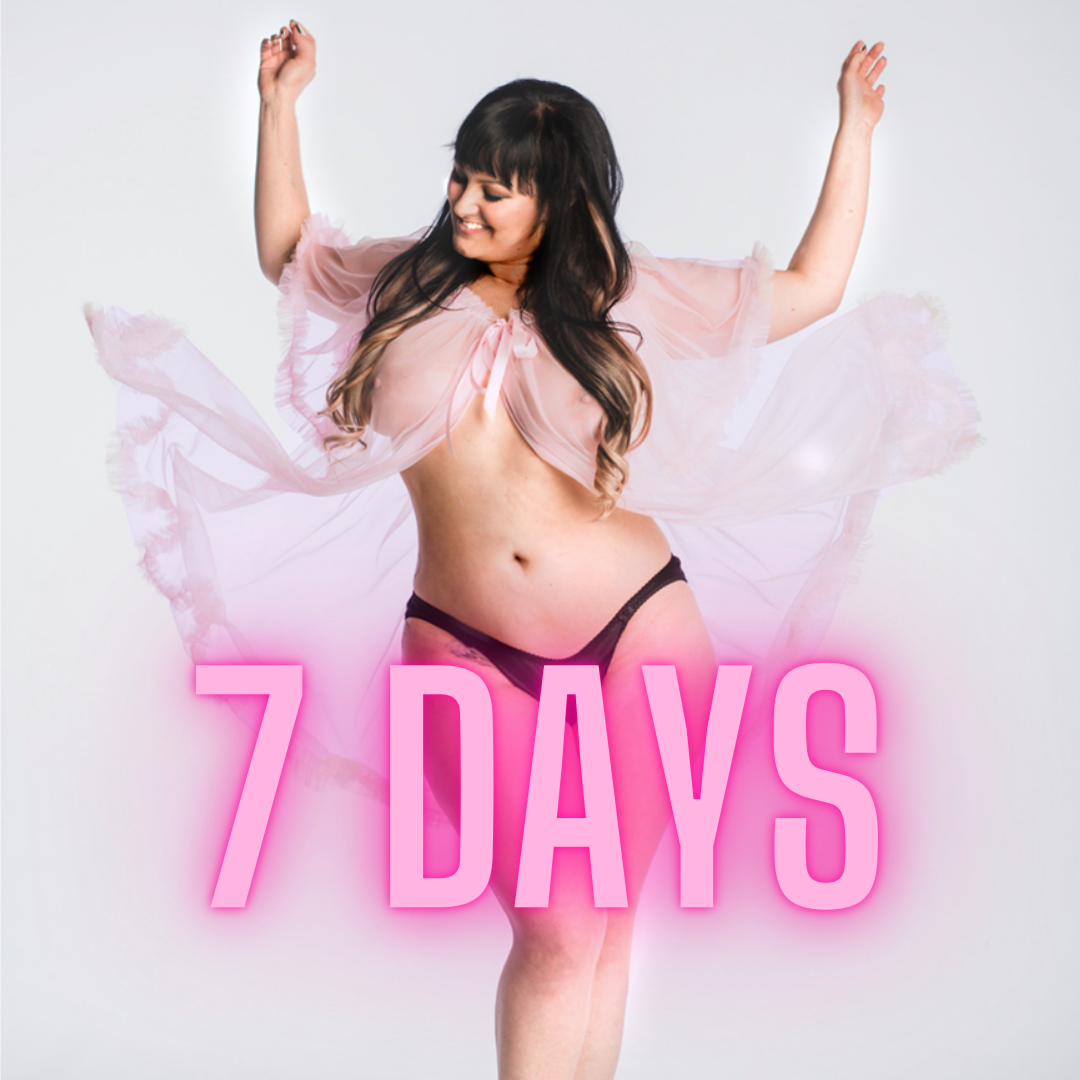 TELEGRAM - WEEKLY SUBSCRIPTION

4.99 $ / 7 days, terminable any time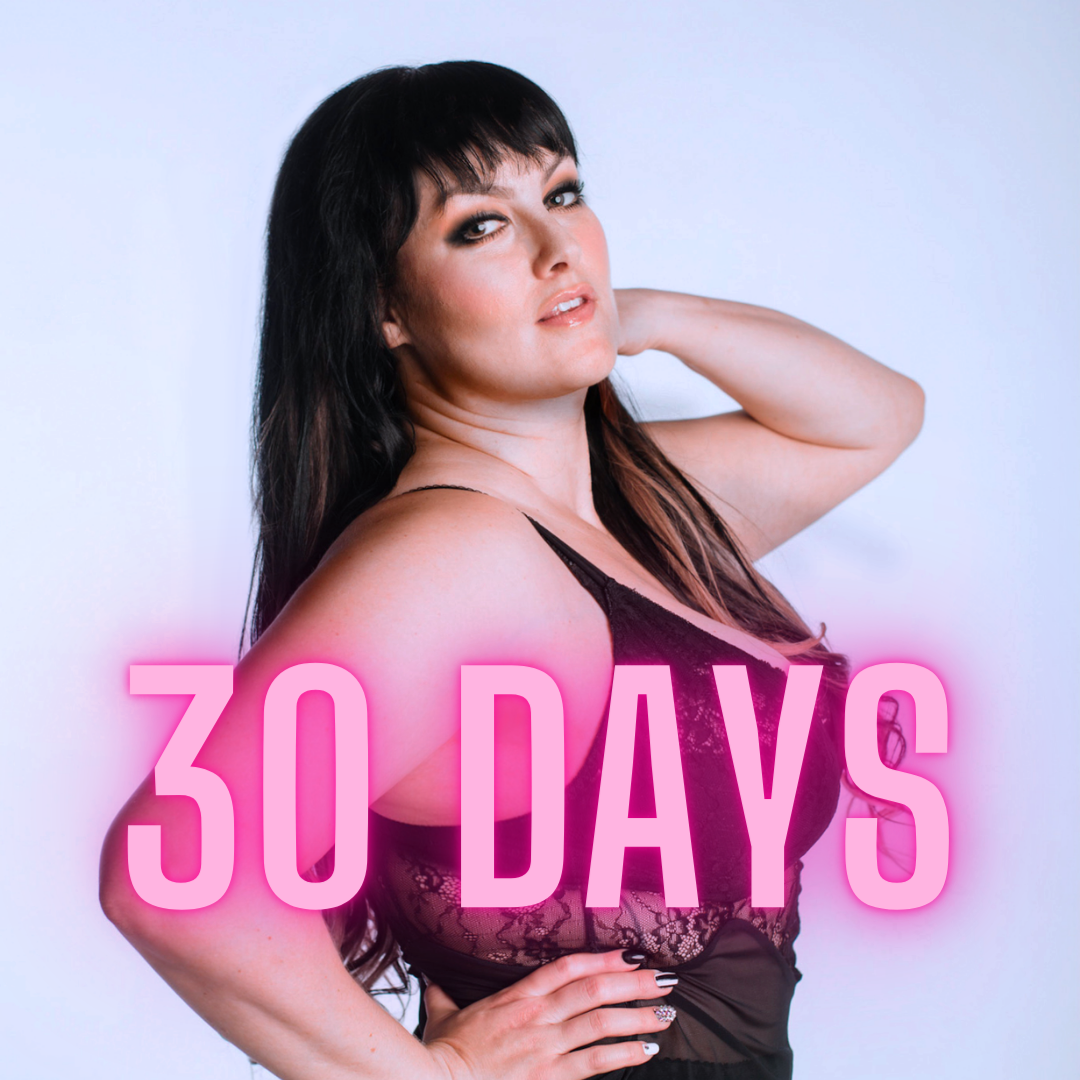 TELEGRAM - MONTHLY SUBSCRIPTION

8.99 $ / 30 days, terminable any time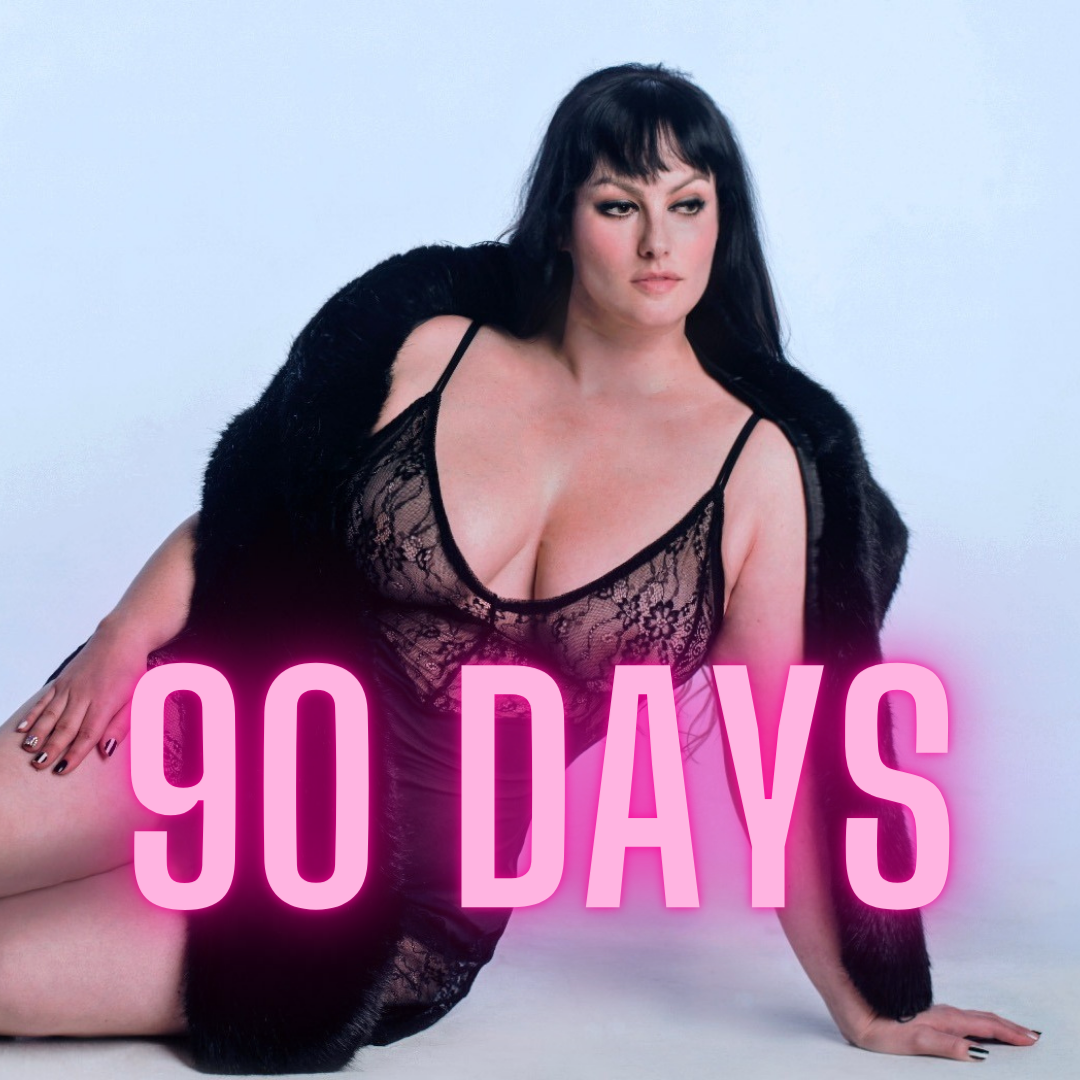 TELEGRAM - 3 MONTH SUBSCRIPTION

22 $ / 90 days, terminable any time

**SAVE $5 with this plan!**

What is Telegram?
Telegram is a cloud-based instant messaging service that allows users to safely chat without sharing personal information, like phone numbers, if they choose not to. Users can send messages and exchange photos, videos, stickers, audio and files of any type with end-to-end encription security. The Telegram app is available for Android, iOS, Windows Phone.
I dont want to download the Telegram mobile app, is there a browser or desktop version?
Yes. To access the browser based version go to https://web.telegram.org/ or download the desktop version for Windows, macOS or GNU/Linux.
Wanna Join For Free?
Follow the instructions below!