Nikki Night Time Stories
interviews, published articles & podcasts
I'M IN WIKIPEDIA! 💖

Of all the things ive done, I think this is the coolest.
Listed under 'Resources for performers' my cam coaching is recognised for providing cammodels with business advice to maximize their profits.
✦⎯⎯⎯⎯⎯⎯⎯⎯⎯⎯⎯⎯⎯⎯⎯⎯⎯⎯✦
~ ❖ ~
Interviews
Mainstream Media Publications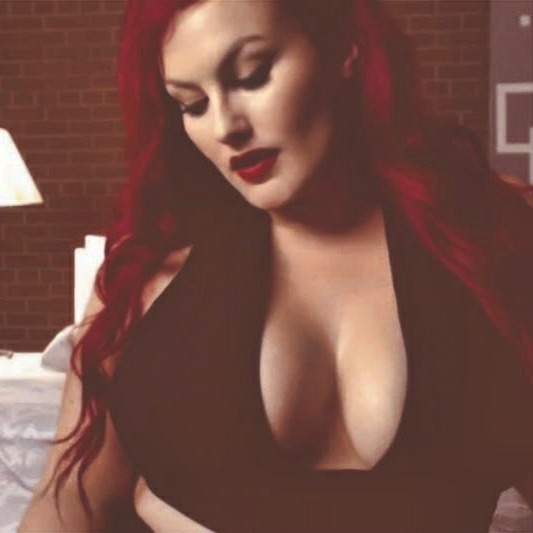 Meet Nikki Night, the Camgirl Coach - Episode 11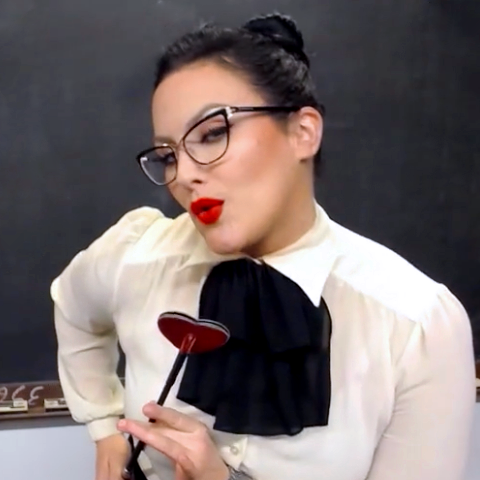 Meet The Vince Lombardi Of Cam Girls.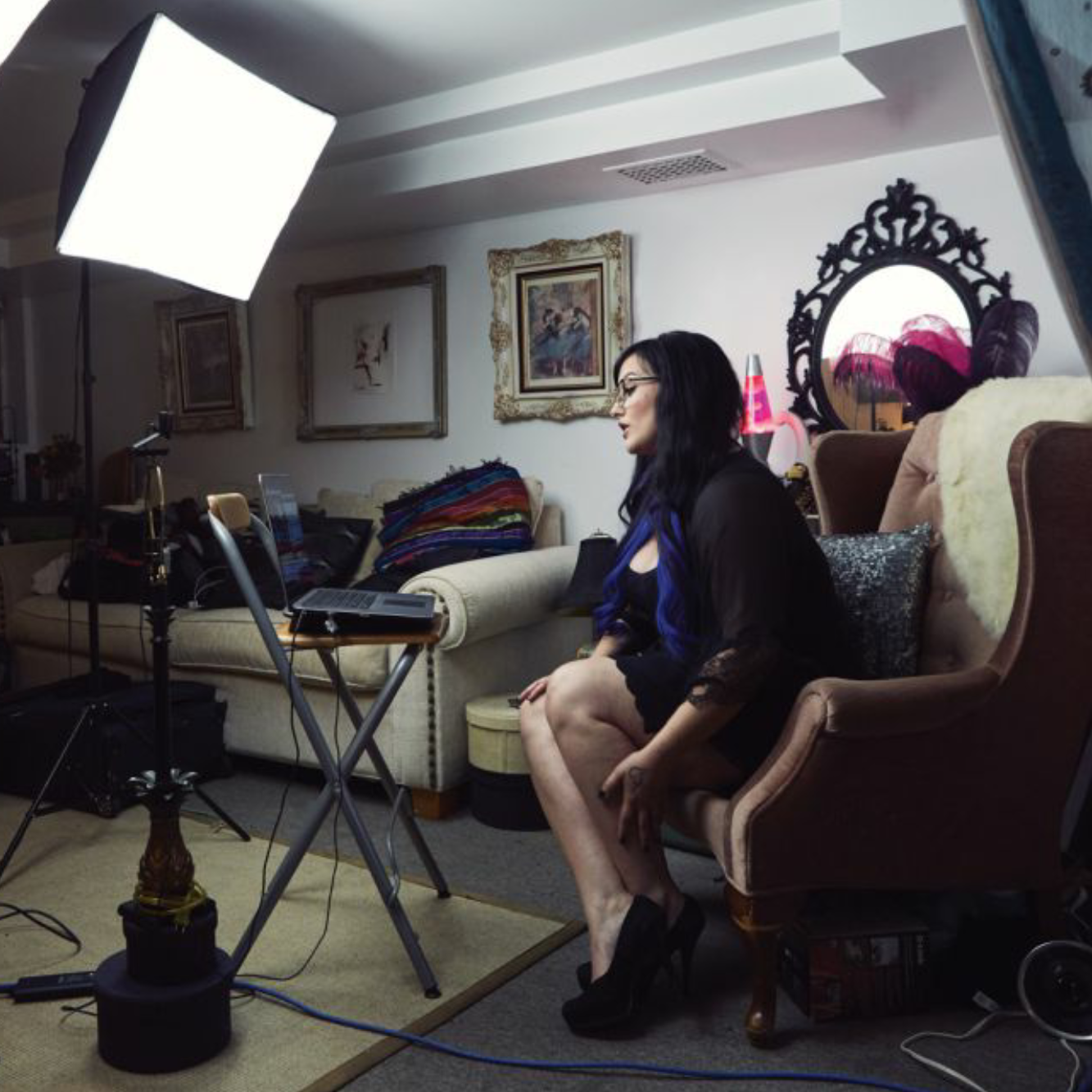 Camming Together- The Virtues of the Virtual Girlfriend

Adult Friendly & Industry Publications
A Cam Performer's 5 Tips For Hotter Webcam Sex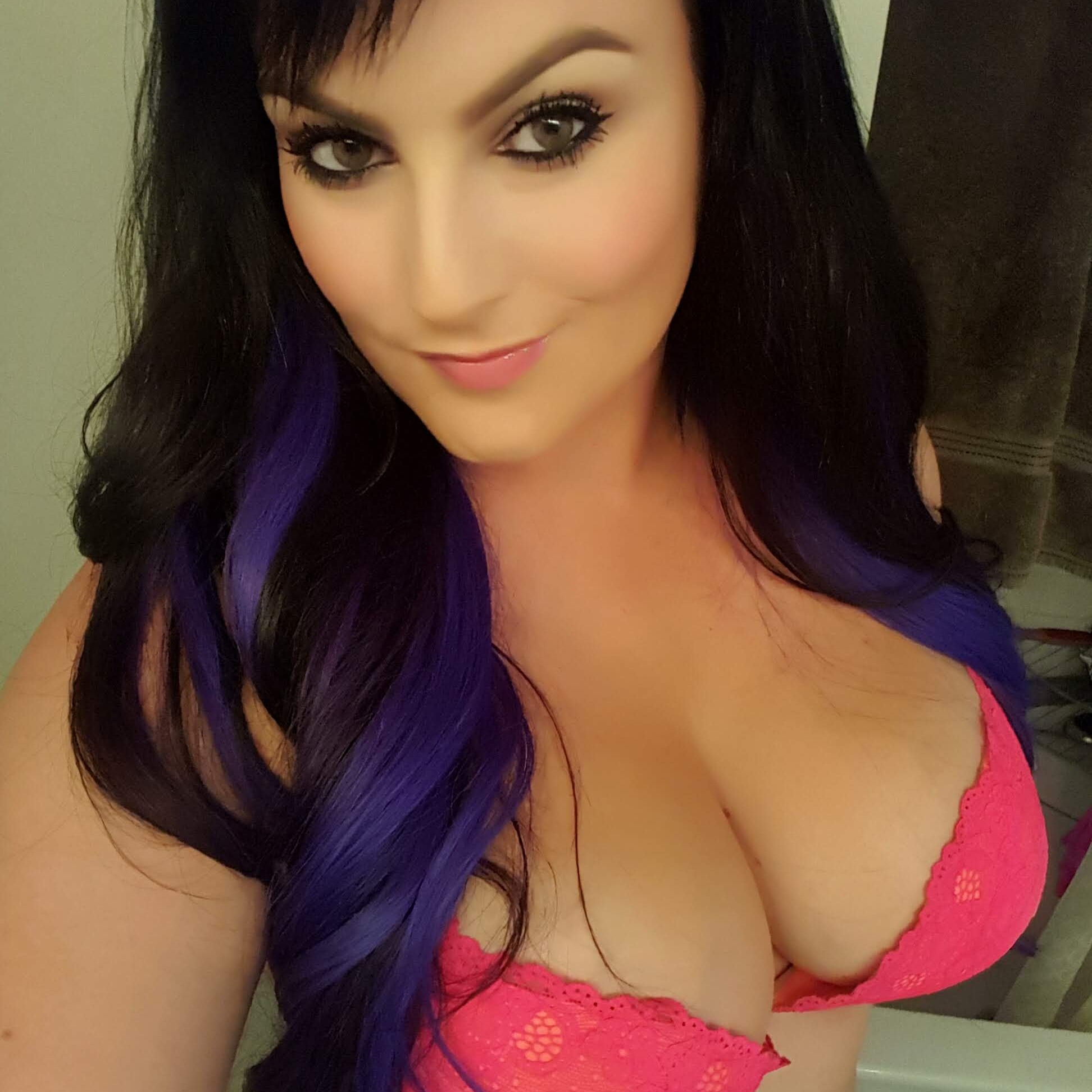 Nikki Night Forges Cam Model Excellence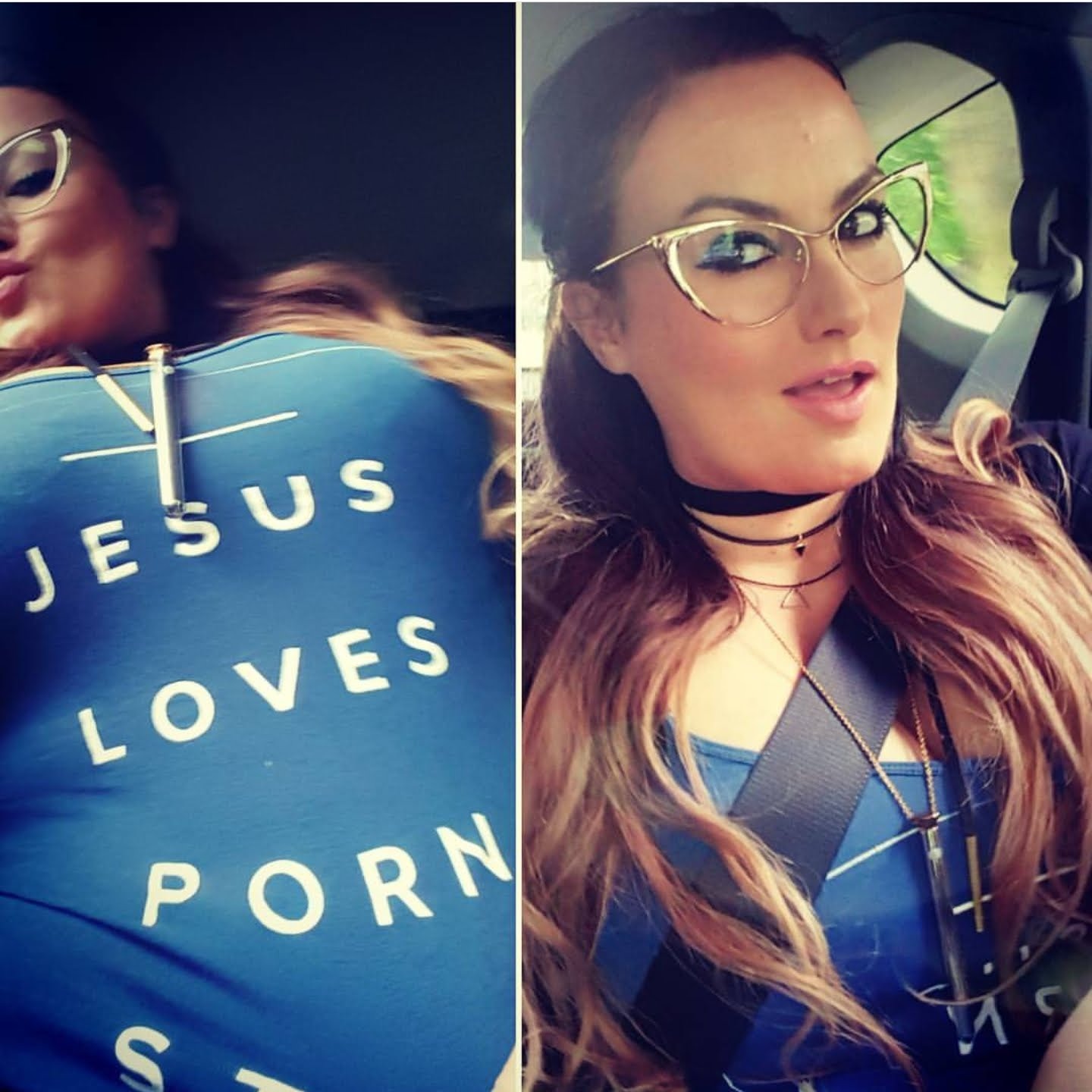 Meet Nikki Night, the porn industry's leading 'camgirl coach'

What Models Want You to Know Before You Start Using a Live Webcam Site

Webcam Girls and Their Diehard Fans Flocking to Miami for Largest-Ever Camming Convention

These cam model coaches are creating filthy rich porn stars

"Nikki Night is one of the best cam model coaches in the world and has dedicated her career to helping creators grow personally and professionally,"

Nikki Night is one of the worlds BEST cam model coaches out there. Starting off as a camgirl herself, she quickly was scouted by Playboy and after a short while was given the oportunity to work at CAM4 head office as their head of model training. Having had previous administrative and educational experience in her vanilla jobs developing curriculums and programs, Nikki began to conduct group coaching sessions in addition to one-on-one coaching. Overall, Nikki has coached over 8000 cam models worldwide and continues to help new and upcoming cam models in establishing themselves, offering herself as a valuble resource and devising stratagy and marketing plans for them. She is such an amazing pillar in the industry and I am honoured to have her as my guest.

S02 E05 - What SWers can teach you about entrepreneurship, business & marketing.

Our guests disguss the parallels from the SW business world that completely transfer into the mainstream business world and the role of entrepreneurship. After listening to this episode, we guarentee you will walk away with something diffrent and something that can be put into practice today to make your business better tomorrow.

Our guests on this episode are Nikki Night, Noah bensi & Laura Savage.

You have established yourself online and grown your followers...How can you monetize your traffic and get paid with affiliate programs?

Model coach Nikki Night joins this weeks MILF$ Making Money to disguss the techniques you can use to be your own affiliate marketer.

Do you have days when you question the path you have taken? Being an erotic content creator can be challenging. Tanya talks about living without regrets and how to stand by your life decisions.

Episode 22: Cam girls (and other-gendered performers) have the unenviable task of being themselves and being someone else's fantasy at the same time. Each cam show involves managing multiple demands, fetishes, and conversations. Cam4.com's camming coach Nikki Night has plenty of tips to help you get your webcam career underway! "Don't try and be perfect," she advises newbies. "Whatever you've got, use it to your advantage. If you're nervous, be nervous. Every single thing that you've got is a tool to be used in a certain way." I've got jokes and an eating disorder. Put me in coach!

Nikki Night - Cam Girl (now Cam Coach), Kinky Lady, Double Penetration lover, Penis Humiliation aficionado and much more. Off cam, Nikki is a writing powerhouse with a vast library of coaching articles available for models online. As a writer myself, I was interested to hear about her process and find out where she draws inspiration from. (It's dirtier than you think) I even got a little artistic on Nikki and drew her a lovely picture that she assured me is now proudly displayed on her refrigerator.

In the fourth episode of Seat of Your Pants, hosts Jay Kopita and Mistress Kye are joined by cam model coach Nikki Night. Nikki is also a website builder and has coached 8,000+ models to help them build their careers and their earnings. Nikki also works for VXPages.

YNOTCAM Articles
Written By Nikki Night
What can you accomplish with Velcro and Sil-Poxy that no suction cup can? Nikki Night is here to tell ya!

Though there's no one fail safe tip, follow the advice listed here and get new people coming to check out your shows regularly.

Build excitement before you go live -- then keep the excitement going after you've finished and logged off!

In Part 1 of our interview Cam4's Head of Performer Training & Development, Nikki Night, we talk about day jobs, de-indexing, Hot Girls Wanted, and the interesting paths life can take you down.

In Part 2 of our interview with Nikki Night, we talk about Wednesday workshops, Tumblr, and more.

This session is from the Model Track of YNOT Summit 2020. It features Nikki Night, Katya Tiuni, HottyTeen69, Kari Anthony, and Aerie Saunders. Speakers discuss how new models can start earning a solid revenue stream through webcamming.

GROW YOUR BRAND. INCRESSE YOUR INCOME
Sign-up & start creating your VXPAGES website!💻
Adult Friendly💅 Personal Coaching🙌 Affiliate Program🤝