FAQ
Subscriptions, Purchases & Your Account
If you still have questions No worries!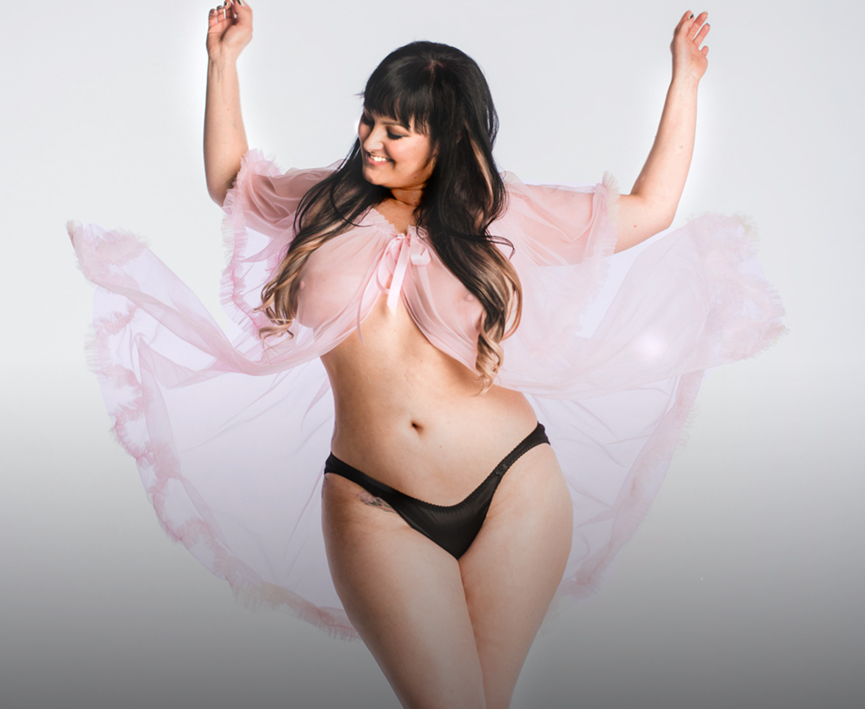 How can I redeem a Voucher?
In 4 easy places! Hint: they're all menus...
Your LOGIN & SIGN-UP menus have a spot to enter voucher/promo codes.

The PAYMENT menu has a voucher code spot at bottom.

Your USER menu has a voucher code menu here:

Open the user menu by clicking your username in the top corner of your screen.
Select 'VOUCHERS' to access the voucher window.
Paste your voucher code in the space provided and enjoy!
*Please note vouchers are valid for one time claim only and may not be reused or shared with others. Doing so makes your penis 2X smaller with every share ✂🍆

How do I unsubscribe from your newsletter?
Join (or leave) my mailing list.
My BEST advice emailed direct as a monthly camming newsletter that ALL should read!!📜😍

Log into my website.
Open the user menu by clicking your username in the top right corner.
Under 'SETTINGS' you'll be able to add or remove your email from my mailing list.
Get (or don't) my newsletter!!
*I am too lazy to spam you*👍
Where will our 1-on-1 session be?
...and how do I book?
I use ZOOM or Skype to host 1-on-1 coaching sessions.

*You choose which one when you book the appointment.

Sign-up & Join Me! It's Free!
Coaching Content You Can't Get Anywhere Else